Priorities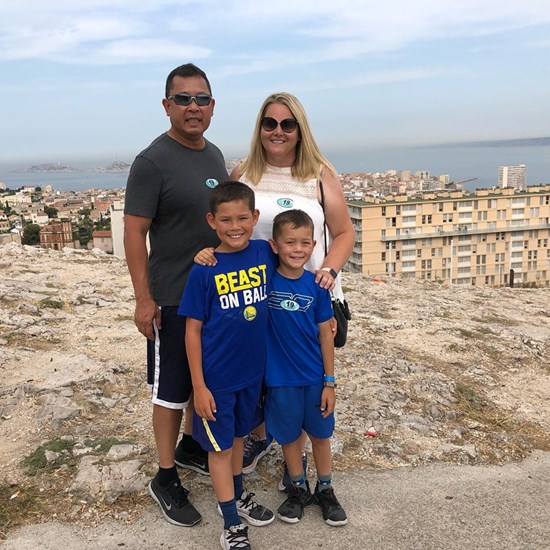 I am a proud parent in the San Mateo-Foster City School District and foresee a bright future by focusing on what's most important right now in our district – equity in opportunity for all students, valuing our teachers and fiscal responsibility and transparency within the community.
Equity in opportunity for all students
Our district is made up of 20 schools with more than 12,000 students. Each and every student deserves to learn in a safe and healthy environment where they are challenged and supported based on their individual needs. There is an opportunity gap among various groups of students in our district and we must do the work to understand the challenges they face and provide support for all students to excel. I laud the school board's recent Equity Resolution and support programs and resources that will help close the opportunity gap in our school district.
Valuing our teachers
Each year, a student's teacher is one of the most important people in their lives. The teachers and staff at our schools are our district's most valuable assets. They are charged with keeping our students safe, feeling confident and providing them with instruction and tools to succeed. We all know that an educator's job does not begin and end when the bell rings, nor does it only involve teaching the curriculum. We must be proactive in finding the best solutions for retaining top talent in our district and pay a competitive salary that will afford them to live in the area. Measure V allocated additional funds toward teacher's salaries. We must honor that commitment and continue to make teachers a top priority by providing support, programs, training and resources that allow our educators to work at their highest potential.
Fiscal responsibility and transparency within the community
San Mateo and Foster City make up a large community and we must work together to continue to build a strong, thriving school district. Communicating effectively with transparency and accountability is important in keeping the community engaged and informed about the district's successes and challenges. The taxpayers have proven their commitment to our district by recently approving Measure V and the district needs to do its part in communicating results and progress. I am uniquely qualified and committed to using a fiscally responsible lens when reviewing and approving the budget, making sure that it aligns with the district's top priorities. I've seen and heard community members repeatedly frustrated that the district has not sought their input. I am committed not only to transparency in outgoing communication, but also to finding the best ways to engage and involve the community as we work together. Only by proactively and strategically working together can we plan and succeed for our district and for our children.